Bitpoint Restarts Trading After $32 Million Hack
Originally published on: 
Read the original article
August 06, 2019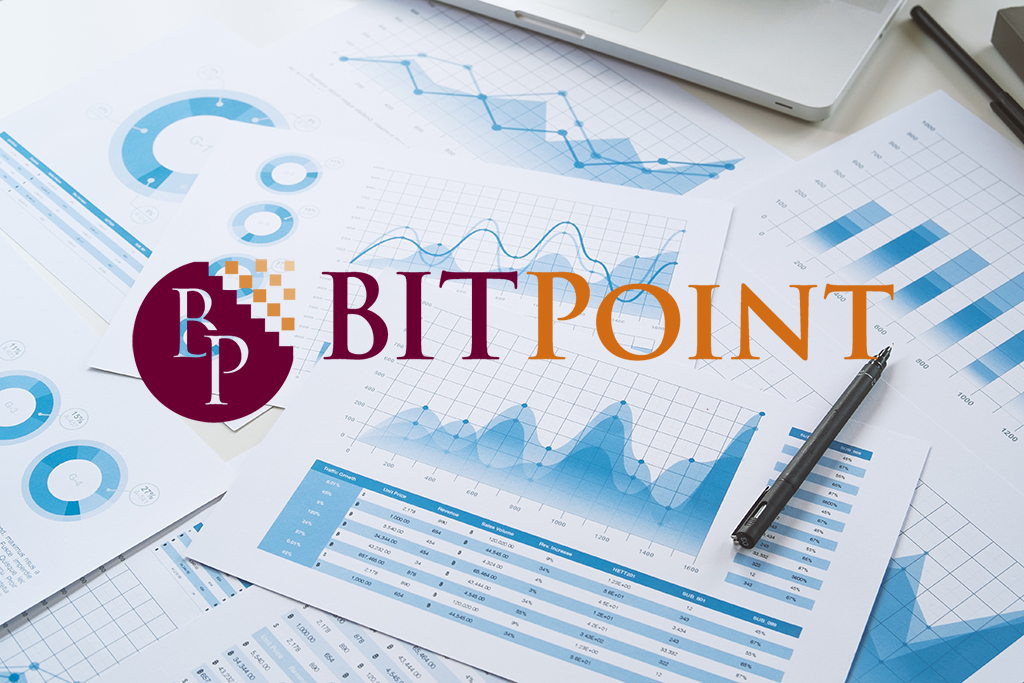 Photo: Shutterstock
Recently Bitpoint, a Japanese crypto exchange, resumed crypto trading along with fiat deposits and withdrawals on their platform. CoinSpeaker reported that the exchange got hacked in mid-July having lost around $32 million. It was confirmed that the hackers stole 1,225 BTC, 1,985 BCH, 11,169 ETH, and 5,108 LTC.
Bitpoint quickly shut off all deposits and withdrawals along with trading and other services on their platform to secure customer funds. The hacker or group of hackers hasn't yet been disclosed as the investigation is still ongoing. A parent company of Bitpoint revealed that $23 million of the $32 million all were customer funds and they will be refunded on a 1:1 basis. In total, there were 50 000 customer balances affected. 
"On July 11, 2019, we discovered an illegal outflow of virtual currency managed by the Company (hereinafter referred to as "the Incident"), so we stopped all services, investigated the cause of the incident, prevented damage expansion, and We have been diligently implementing recovery measures and examining and implementing measures to prevent recurrence," says the exchange.
At the time of the hack, Bitpoint revealed that the hackers had used malware to access private keys on hot wallets. The company stressed that there is no evidence that the hackers would've accessed these hot wallets using stolen passwords or user IDs. That way they reassured that there is no leak of customer data.
However, now it looks like the exchange has recovered. The company has moved all the funds away from the affected wallet and now it is no longer in use. Starting from today August 6th, the exchange resumes working with nearly all their features, except margin and spot trading, and crypto deposits and withdrawals.
Margin trading will go live on August 9th, as for spot trading the date is August 13th. Although fiat deposit and withdrawal services are active and working from today, August 6th, the company hasn't yet disclosed an exact date when crypto withdrawals and deposits will go live, but it will happen sometime in October. 
Additionally, Bitpoint is not the only crypto exchange in Japan that got recently hacked. Earlier in 2018 September, a Japanese exchange called Zaif also got hacked and lost around $60 million of customer funds. But this is nothing compared to Coincheck hack.
In October 2018, Coincheck got hacked and lost around $520 million worth of NEM tokens. This was called the major crypto theft and after it crypto regulations were changed in the country, to improve customer relations with crypto exchanges.