Coinbase Aims to Add New Digital Assets to its Platform
Originally published on: 
Read the original article
August 06, 2019
Coinbase has made an official announcement informing the crypto community that it is exploring many digital assets that it wants to add to its platform to cater to its customers worldwide.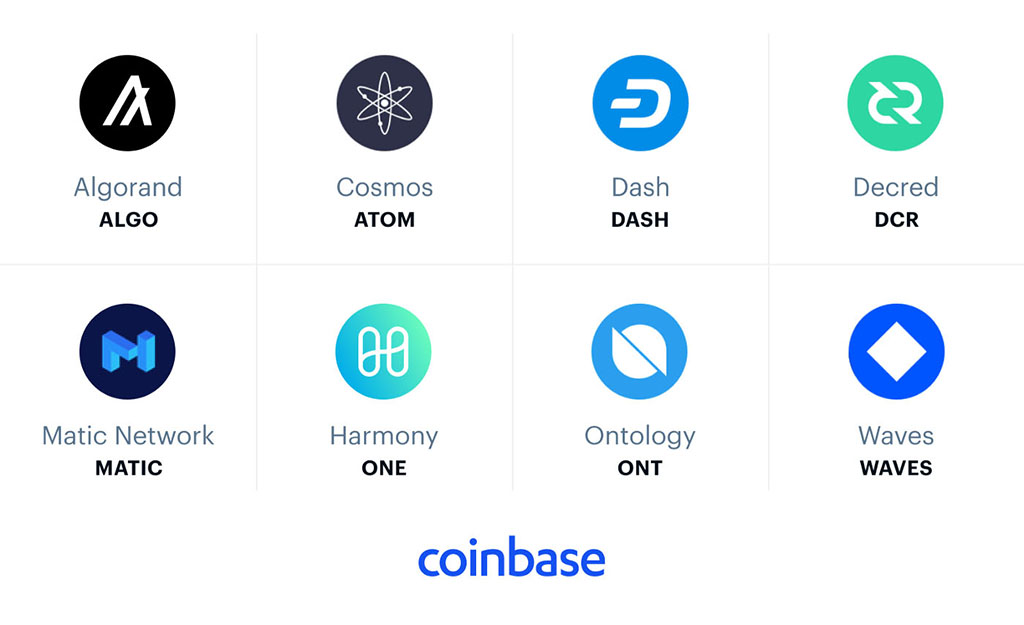 Photo: The Coinbase Blog
According to an official announcement published on August 5, Coinbase confirmed that it is continuing to explore the inclusion of more assets on its platform. This move is meant to cater to the needs of its customers around the world.
The platform aims to provide adequate support for all assets that meet their technical standards. Also, the assets must fully comply with all the applicable laws. Over time the company expects that their customers from around the world will have the opportunity to access up to 90% of the aggregate market cap of all the circulating digital assets via Coinbase.
For that vision to become a reality, Coinbase evaluates prospective assets against their Digital Asset Framework to assess various factors. Some of these factors include compliance, security, and the project's alignment with the platform's mission of developing an open financial system for the entire world.
Coinbase has been striving to develop features that make its platform user-friendly. As we reported earlier, the company introduced a spending summary to help users track their Coinbase Card orders. The new feature allows its customers to see what they spend their money on whenever they buy an item using their Coinbase Card.
Digital Assets under Evaluation
In the official announcement, Coinbase said that it is exploring the inclusion of a range of new digital assets. Customers may see public-facing APIs as part of the exploratory process. They may also see other signs that the development team is conducting engineering work to potentially support the underlying assets.
The new assets that will be tested soon include Waves, Cosmos, Ontology, Algorand, Harmony, Dash, Matic, and Decred. The decision to support any assets on the Coinbase platform needs considerable technical and compliance review. Also, before any digital asset is listed on the platform, it may be subjected to regulatory approval. But, the approval is necessary only in some of the jurisdictions.
Thus, Coinbase, for now, cannot guarantee whether or when any of the listed assets will feature on a Coinbase product listing in any jurisdiction. According to the platform's listing process, it will add any new assets on a jurisdiction-by-jurisdiction basis. However, these additions are subject to applicable authorizations and review.
Coinbase adds that any omission of assets from the publication does not disqualify any digital asset from active review and possible listing. Customers can expect the exchange to make similar announcements in the future. The updates will come as it continues to explore the inclusion of many assets across its platform.