Crypto Exchange FTX Starts 'Shitcoin Futures Index' for Traders to Short Alts
Originally published on: 
Read the original article
August 02, 2019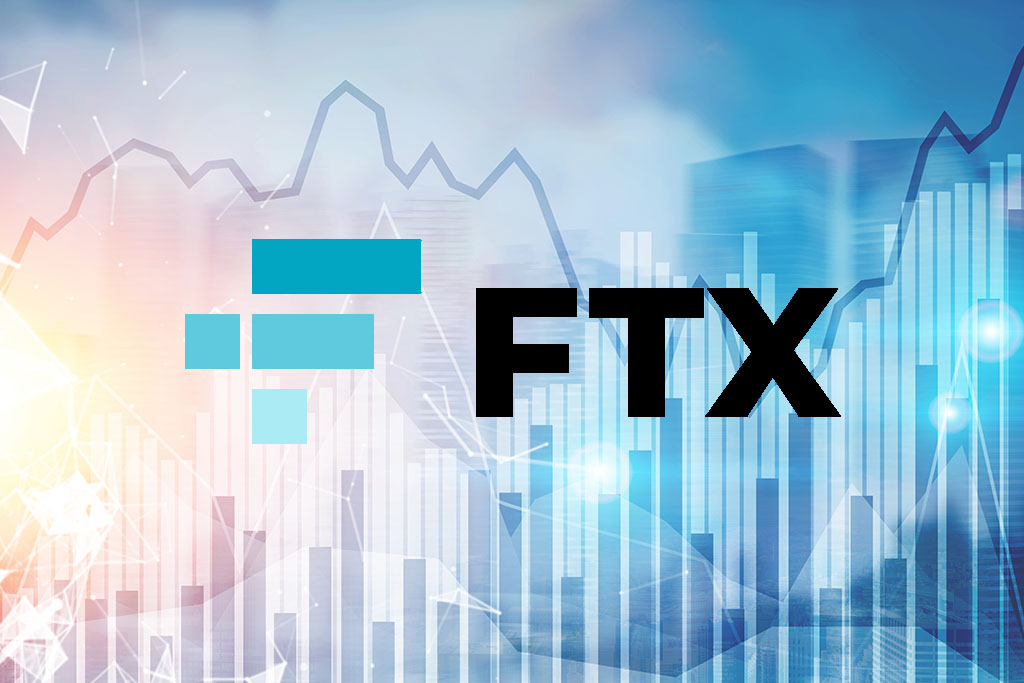 Photo: Shutterstock
A new crypto derivatives platform FTX introduced its new futures index fund on the market. We can only assume that people behind this were eagerly following recent congress hearings concerning Libra, Bitcoin and/or other cryptocurrencies.
Named SHIT-PERP or the Shitcoin Index Perpetual Futures is an index of 58 relatively bad placed altcoins including Waves, Grin, and Nano. It skirts two other low-cap indexes on the site, MID-PERP and ALT-PERP.
FTX Chief Marking Office Darren Wong said the index will enable traders and investors to find new innovative ways to work with coins.
FTX is a newly founded exchange that was originally created in the framework of the Alameda Research program. It has been launched earlier this year. The platform provides an over the counter (OTC) desk, indexes, futures and spot trading. The platform also offers various options for traders who are interested in margin trading and spot trading as well.
Founded in October 2017, Alameda administers more than $100 million in digital assets, and trades around $600 million and $1.5 billion daily. The quantifiable trading firm runs the second-best performing account on BitMEX and, according to FTX, had helped integrate manpower from Jane Street, Optiver, Susquehanna, Facebook, and Google to FTX.
FTX stands by its product which it launched in June. The company's Chief Marking Office Darren Wong said the index allows traders and investors to interact with coins in an innovative way.
For example, Wong says that if you want to exposure to some particular ICO, but not the general industry, you can short SHIT-PERP. By shorting the greater alt market, you hedge your bets and limit your downside. Also if, for example, you'd want to short low market cap altcoins in general, you can use SHIT-PERP. The indexed future is just one of few ways to short low cap alt markets.
Another way is to short the altcoin market in general since there are not a lot of ways to do that. Finally, the third way is to buy from the three indexes in case you think that BTC dominance is too high and will go down soon. Turning to this option you will get profit when dominance goes down.
Wong added that the exchange trades a roughly on par with its other futures index, ALT-PERP, at around a few million dollars turnover. At the time of writing, the index was down 2.3%.
FTX's recently made an investigation about cryptocurrency volume on exchanges around the world. Together with Alameda Research, they wanted to draw a meaningful line between real and fake crypto volume.
The goal was to provide FTX customers with more accurate data in order to make more informed decisions. As they've said from the company, CoinMarketCap has taken steps to identify fake volume, but there are still more to take. Studies like the one conducted by Bitwise Asset Management come up short in the other direction, filtering out too much real volume.
They also offer two types of products: quarterly futures and perpetual futures. Quarterly futures are great if you don't need fungibility or want to hold a position for a long period, while perpetual futures are great for trades you expect to unwind soon. Given the funding payments, their pricing tracks spot BTC prices closely, making trading them close to trading spot on margin.