Event Planning App Fever Raises $35 Million Led by Rakuten
Originally published on: 
Read the original article
August 05, 2019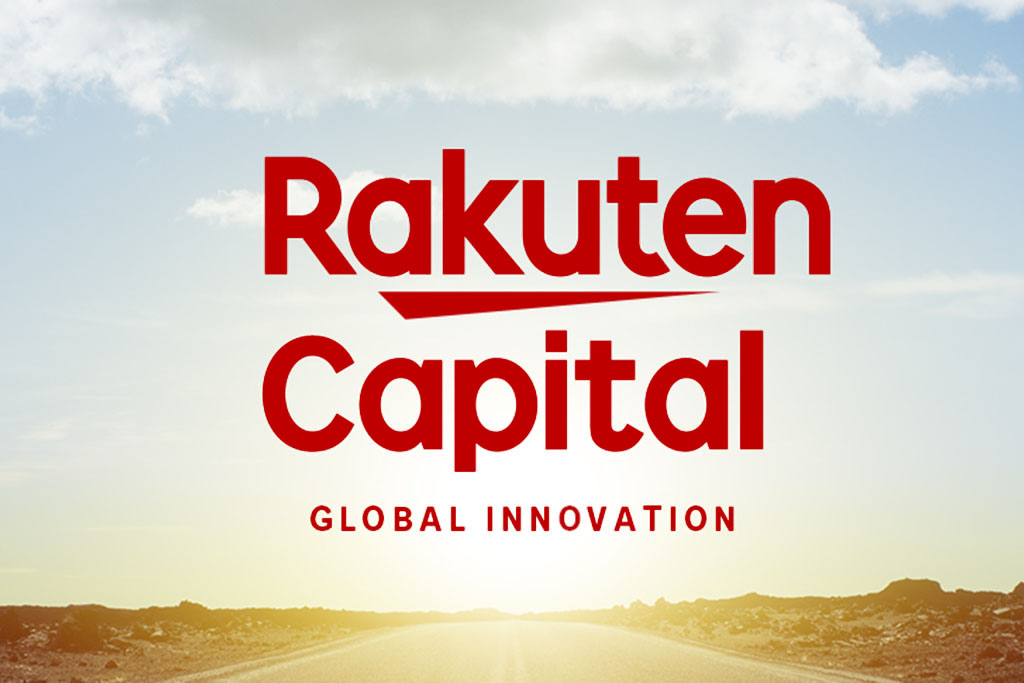 Photo: Rakuten Capital
Recently Fever announced that they have raised $35 million with the help of Rakuten Capital, which is the investment arm of the Japanese internet giant – Rakuten. Fever in total raised around $70 million with the help of other firms like Atresmedia, Accel, and the former chairman of U.S. investments for Alibaba Group, Michael Zeisser. Fever also has disclosed that Michael Zeisser will join the Fever's board of members.
This raised capital, as explained by the CEO Ignacio Bachiller, will be used for further expansion to other countries and U.S. states. For example, he has noted that Fever plans to get into Chicago and Barcelona soon. After that, they will announce a new targeted city each month. Last year Fever expanded to Paris, Los Angeles, Lisbon, and Manchester. This year, their main aim will be to expand to European and U.S. cities, but later, in 2020, they are looking to enter the Asian market as well.
"The round will cement Fever's position as the go-to platform for consumers looking to discover new urban experiences," says the CEO Ignacio Bachiller.
What is Fever?
Fever is based in London and Madrid. The Fever app generates personalized events for its users. They also have a thing called the "Secret Media Network" which gets loaded with these personalized events also with user data from their social media channels. This data, as they describe, is anonymous, and later gets analyzed by algorithms to help companies plan big events. Such events as "The Alice in Wonderland MaddHatter G&T" in Los Angeles, for example, are organized with the help of Fever's data. At the moment, the company claims that they have around 25 million unique users per month. Their main markets are London, Paris, Madrid, and New York.
The main thing that makes Fever different from other event platforms, according to its CEO Ignacio Bachiller words, is the fact that the company is not focusing on discount-driven events. He says that there is not another platform like Fever in the market which is "using firsthand discovery behavioral data to inform what new experiences to create by predicting demand. Basically, there is no Netflix for experiences."
The company's efforts have been noticed by Rakuten Capital.
"We have been impressed by Fever's growth and success in reaching large digital audiences in major cities such as New York, Madrid and London – and most importantly the quality and leadership of their young team. Fever's innovative solutions uniquely position the company to capitalize on the fast-growing experience economy and have proven very valuable to digital marketers," said the managing partner at Rakuten Capital, Oskar Mielczarek de la Miel.
Moreover, it's worth mentioning that Fever has plans to partner with other Rakuten portfolio companies to help increase the engagement for SMBs with their customers.