Fortress Investment Group Offers to Buy Mt. Gox Creditor's Bitcoin Claims
Originally published on: 
Read the original article
July 09, 2019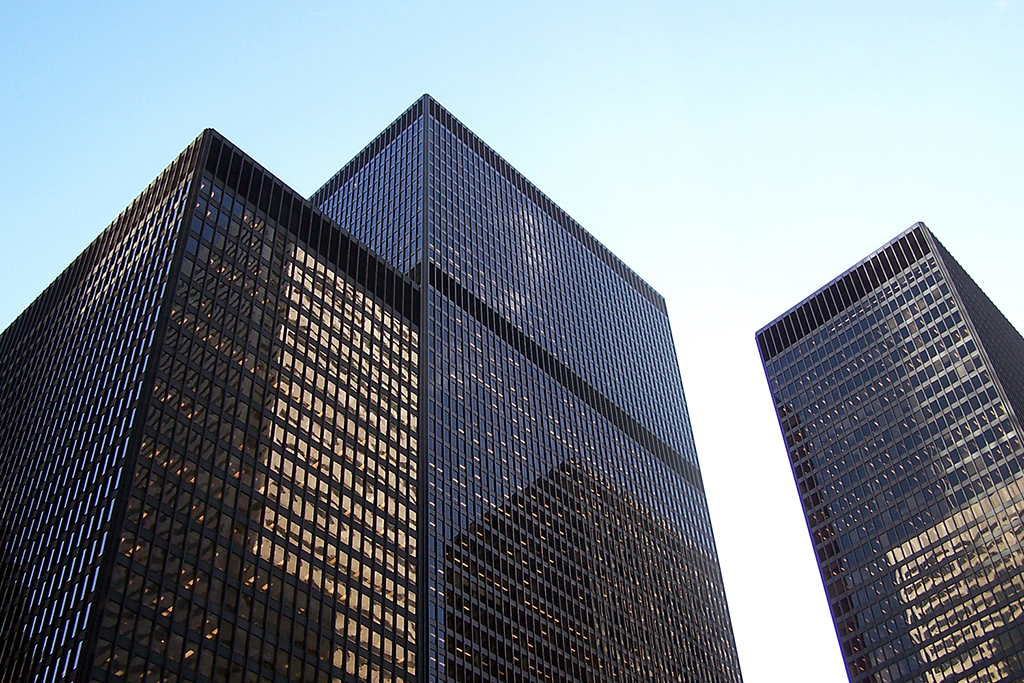 Photo: FORTRESS INVESTMENT GROUP LLC
The long-defunct exchange Mt. Gox continues to be in the news on issues of creditor claims. As per the CoinDesk report, the New York-based private equity firm, Fortress Investment Group has offered Mt. Gox creditors to buy their Bitcoin claims.
Mt. Gox lost a massive $473 million worth BTC tokens after a hacking attack in 2014. Nearly 850,000 BTC tokens disappeared from the exchange's server overnight. Although the exchange had filed for bankruptcy, it was put under civil rehabilitation last year by the court authorities.
The creditors of the exchange demanded that they should receive their BTC tokens instead of their cash equivalent at the time of the hack. Moreover, the case is currently pending in the Toky District Court.
The Fortress Offer
In a letter to the creditors, Fortress Group managing director Michael Hourigan said that he will completely purchase the creditors' claims for a Bitcoin investment vehicle which his company operates. The Fortress Investment Group has shared the copy of its offer letter with CoinDesk. The letter states:
"Dear Creditor, I manage an investment vehicle which has been buying Mt. Gox creditor claims. We review each claim individually but are now generally able to offer $900 per BTC claim, or roughly 200% of the bankruptcy value (which was $451 per BTC claim). We can pay that in Bitcoin, or any fiat currency of your choice. Our payment would be made within 10 business days of the claim transfer confirmation."
Moreover, Hourigan says that their quote of $900 per BTC is fair for both – the creditors and Fortress investors. This is less than 8% to the existing price of Bitcoin (BTC) which is currently trading above $12,500.
One of the unidentified creditors of the crypto exchange told the publication that the letter also included their individual claim amount and the letter number. Andy Pag, a former advocate and creditor for Mt. Gox said that he already sold his stake at $600 per BTC token to a New York-based investment company. Although, Pag refused to name the company.
Since long, Fortress has been an active player in the crypto space. Even before the Mt Gox collapse, the company has its Bitcoin investment fund launched in the market.
Last year during the crypto winter, the Fortress Investment Group pumped $20 million investment in Bitcoin.
Mt Gox's Jed McCaleb in Trouble
Along with Mark Karpeles, Mt Gox co-founder Jed McCaleb is also facing a lawsuit for failing to handle the failed crypto exchange. Joseph Jones and Peter Steinmetz, the former Mt Gox traders have alleged that McCaleb was "negligent" and "fraudulent" towards his representation of the exchange.
The plaintiffs complained that Mt Gox already had security issues in January. They claim that McCaleb was aware of this matter but failed to take any action on this matter.
As reported by CoinDesk, the complaint reads:
"Rather than inform the public that these users were not refunded, nor stay to repair the security issues, McCaleb sold a majority of his interest in Mt. Gox to Mark Karpeles."