Mark Zuckerberg Fights For Libra, Says Facebook Has Only One Vote in It
Originally published on: 
Read the original article
June 28, 2019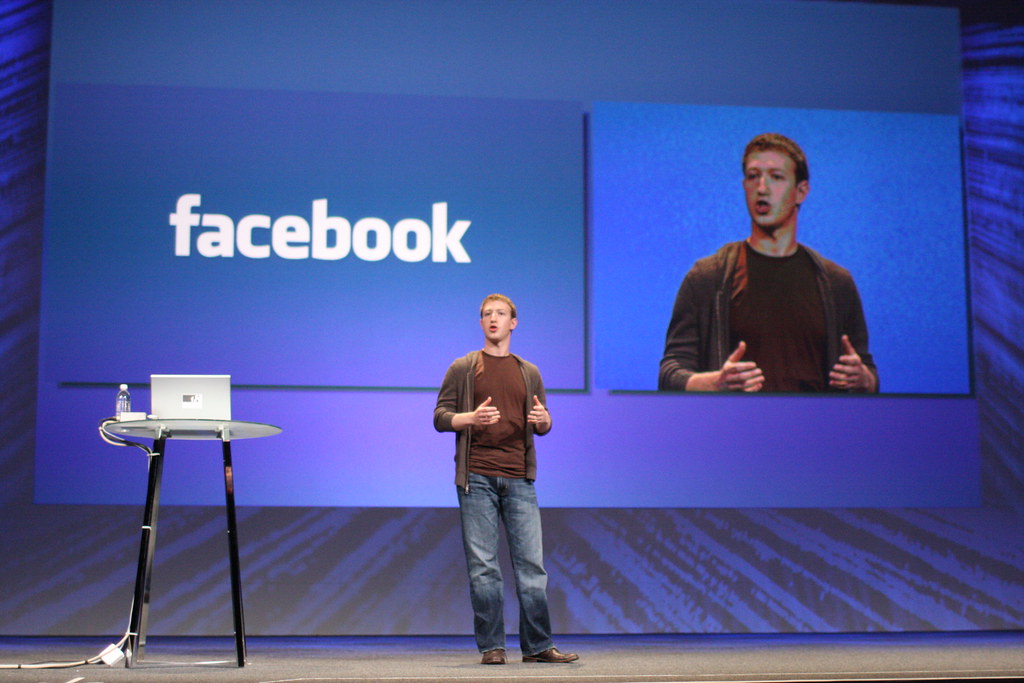 Photo: Brian Solis / Flickr
Ever since the launch of Facebook's Libra, the cryptocurrency has been the talk of the day. People were speculating how decentralized it actually is, laughed about how would it be if Facebook had control over a form of money, and whether to trust it or not.
Just recently Mark Zuckerberg commented on the matter by saying:
"Building a financial system is not the kind of thing that a company can do it by itself. So we played a role in helping to stand this up. But the Libra Association is an independent organization, and we will have one vote in it…"
At the moment, The Libra Association has 28 companies of large scale such as Visa, MasterCard, Uber, eBay, etc.. Saying that the project Libra is decentralized is utter nonsense. It is controlled by the biggest companies in the world, and that is not decentralized. Even more so, Mark Zuckerberg hopes that by the time this "cryptocurrency" (the fact whether it actually will be a cryptocurrency is debatable) will launch, The Libra Association will have 100 co-founding companies.
"By the time it launches, hopefully we will have 100 co-founding companies," he said in the video.
However, seeing the oppression of governments in Europe, the U.S., and Russia, the outcome of this project bears some interesting paths in mind.
Those 100 companies are the biggest taxpayers in the world, and I believe the future of cooperation with the Libra Association and governments of the world can be pretty complicated. What if Libra gets banned in most of the countries? Couldn't the events turn in the favor of Libra, with the 100 co-founding companies just stating an ultimatum to governments since they also, basically, have control in various aspects in every country (VISA and MasterCard for example).
Why Not To Trust Libra?
Well for starters – it is not decentralized. It's like trusting all governments in the world together. But if we're being specific, it's because, basically, all of the involved companies in the Libra Association, has had data breach issues. As we all know, every somewhat worthy company has had hacker attacks in the past. That's normal. But how is a hacker attack normal on Libra? For example, Visa and MasterCard just recently, in 2017, was hacked and the breach compromised around 200,000 Visa and MasterCard user credit cards.
Also, eBay has experienced a cyber attack in 2014, when all of their 145 million user data was accessed by hackers.
And, of course, Uber. This is even a funny story. Uber was hacked in May 2014, when hackers accessed 50,000 Uber's drivers' data. The funny thing is – Uber didn't even realize that the hack had occurred till three months later in September. And, of course, their rider data was hacked as well, and the same thing happened. Uber didn't even realize that something is not right.
However, these are only flowers when comparing to the Facebook infamous data breaches. Facebook is famous for using its customer data for political reasons, elections in various countries and God knows what else. Oh, and they have had a data breach compromising 50 million user accounts. Now that's trustworthiness. They could say that the systems have been upgraded ever since and that nothing like that will ever happen again, but would you believe it?