Ravencoin Has Landed on BXB Exchange, and Is Available Now
Originally published on: 
Read the original article
August 08, 2019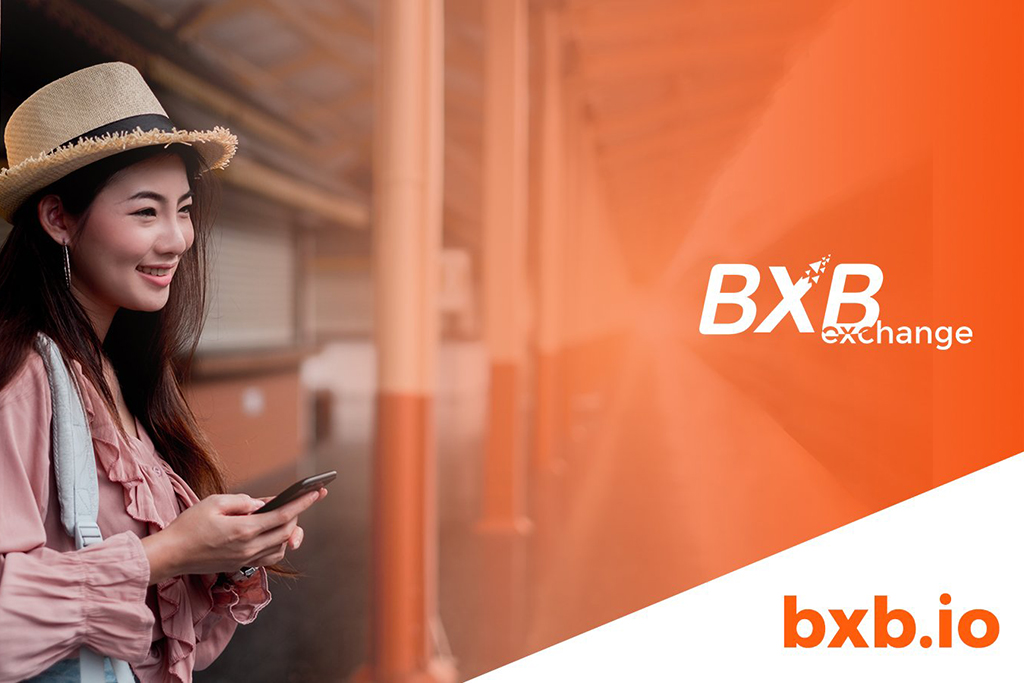 Photo: BXB Exchange / Twitter
BXB Exchange launched its RVN futures and options products at the end of last month allowing traders to speculate on the future price of the digital asset.
No other crypto exchanges provide these trading options for Ravencoin, and after the teams met earlier this year and realized they had a shared vision for the use of blockchain and crypto, working together on a listing on BXB.io was the logical next step.
Leverage
Anyone using BXB can trade RVN futures and options at five and ten times leverage, and what's more, trading fees from any transactions made on BXB for RVN futures are given back to the Ravencoin development community to assist with the project, a decentralized fork of Bitcoin.
This system of giving back to its users is intrinsic to BXB's philosophy of putting their users first, and making sure they can benefit from new coins and tokens listed on the site.
Kwun-Phite Lock, CEO and founder of BXB said they were excited to bring RVN onboard, and would be looking to add more exciting projects in the weeks ahead. He said:
"Ravencoin's philosophy matches our own. They're a decentralized team and have a strong community focus."

"At BXB we have a process where we like to share the wealth and give back to projects that are listed on our platform. What this means is that any trading fees spent on our site are delivered back to the project teams to help with their development. In RVN's case, this means the fees will go to their developer fund."

"RVN provides a unique way to tokenize any asset. Whether it's physical objects, digital assets or even land deeds and property, it's an innovative use of blockchain and one we think our customers will love to learn more about."

"Remember, if you're trading in RVN or any other asset, make sure you have a risk control plan in place to mitigate any financial losses."
Next Steps
Following the listing the team at BXB are now planning to answer any questions from community members on Ravencoin and how to use the platform to trade futures and options. Details of a live ask me anything (AMA) session will be made available soon.
The BXB team is also working on a way to integrate a RVN wallet into the system.